If you're a home owner looking to move on, we will come and carry out a free, no-obligation valuation on your property at your earliest convenience. If you choose to use us to market your property. 
If you're looking for a home then pop in and see us or Contact Us. We market all our properties on the big property websites and our own site. We may have something new on our books that you could see first before we start our marketing. You don't want to miss out on your perfect home!
med båtutleie for fiske og rekreasjon
Kjem du i båt, er vår marina den staden du fortøyer. (Med god plass til store og små båtar).
Adgang til fasilitetar som peisestove, dusj og toalett.

Sundal Camping har fleire kanoar til utleige.
8 båtar (14′ ) til utleige.
Motorar med 4-9 HK.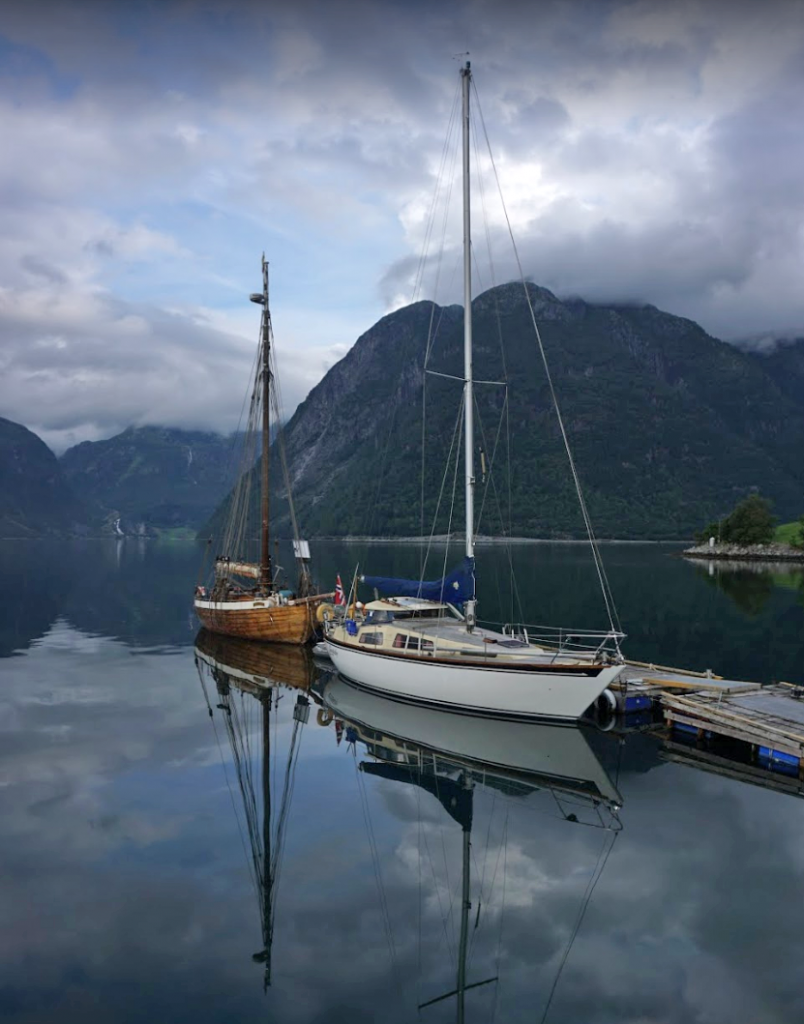 Your future is looking bright!